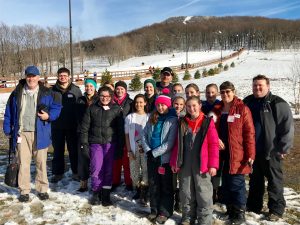 Our Youth and their Families are an important part of the Church Family.
We work to organize 2 gatherings each month
that focus on Fellowship and Service/Mission.
Some highlights have included
River Floating Trip
Snow Tubing Trip
Stop Hunger Now – Rise Against Hunger
Pool Party
Presbytery Middle School Youth Rally in the Fall
Trunk & Treat
Outdoor/Indoor Family Movie Nights
attending youth sporting events
Souper Bowl Sunday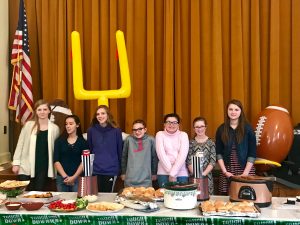 Our Youth are also called on to help lead in worship throughout the year
including Youth Sunday – Mother's Day
and helping lead worship during the Christmas Eve Candlelight Service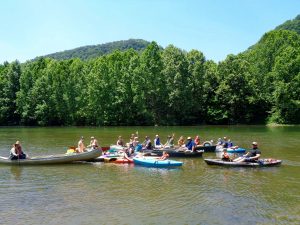 We also offer 2 Youth Sunday School classes each morning @ 9:45am
both our Middle School and High School Youth Sunday School classes
are currently using Sparkhouse Animate curriculum
that provides videos and interactive discussion.